Never Fear!
We will be back in
Dance Shoes come January!

---

Join the Club!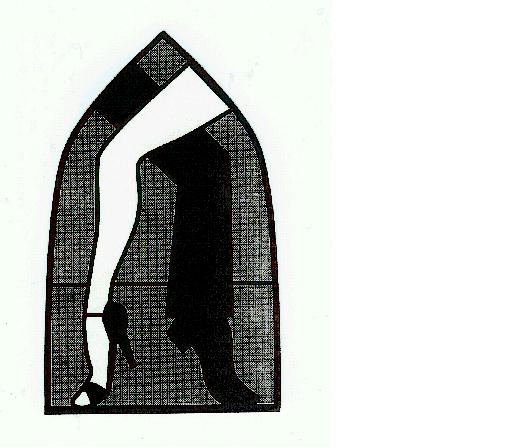 Nannette's Social Dance Club
Join us at local clubs for a great time!

Dance Polls
JANUARY 2014 CLASS SCHEDULE
Each eight week class meets for one 55 minute lesson per week and focuses on one dance for the entire eight weeks. The cost is always only $90 per person for the entire eight week class.
If you have any questions at all please contact us. We're always happy to help you!
386-532-2624 or This e-mail address is being protected from spambots. You need JavaScript enabled to view it
MAITLAND at Maitland Civic Center

R

EGISTER HERE

Maitland Civic Center - 641 South Maitland Ave., Maitland, FL 32751

Starting Wednesday 1/8/2014

 
 

7:00 PM

BEGINNERS BOLERO

8:00 PM

INTERMEDIATE HUSTLE

 
 
 
 
LAKE MARY at Elite Ballroom

R

EGISTER HERE

Elite Ballroom/Holistic Options-635 Primera Blvd. Lake Mary,FL

 

'
 
 
 
 
 
 
 
 
DR. PHILLIPS at Columbus Dance Center

REGISTER HERE

4629 Middlebrook Rd, Orlando, FL 32811
Starting Thursday 1/9/2014
 
 

7:00 PM

BEGINNERS BOLERO

8:00 PM

INTERMEDIATE FOXTROT

 
 
 
 
 
CELEBRATION at the Community Center

R

EGISTER HERE

851 Celebration Avenue, Celebration, FL
Starting Thursday 1/9/2014
 
 

7:00 PM

BEGINNERS BOLERO

8:00 PM

INTERMEDIATE FOXTROT

9:00 PM
ADVANCED SWING
 
OAKLAND at Center for Dance and Performing Arts

REGISTER HERE

301 South Tubbs St. Oakland, FL 34760
Starting Friday 1/10/2014

 
 

7:00 PM

BEGINNERS SALSA
 

8:00 PM

INTERMEDIATE TANGOÂ 
 
LONGWOOD at Turning Pointe Studio

REGISTER HERE

470 East Lake Brantley, Longwood, FL 32779
Starting Saturday 1/11/2014 

10:00 AM

ADVANCED FOXTROT

11:00 AM

INTERMEDIATE RUMBA

12:00 PM

BEGINNERS MERENGUE